UGA: Spring Undergraduate Commencement Update: No Guest Tickets Required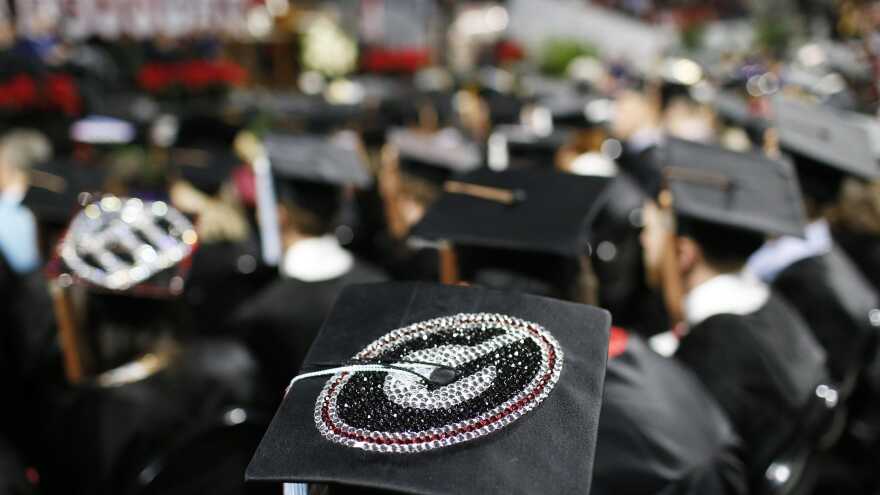 The University of Georgia has released this information regarding Spring Undergraduate Commencement:
Thanks to the diligent efforts of the UGA Athletic Association, working closely with our Commencement Steering Committee, we have been able to secure sufficient seating in Sanford Stadium for our Spring Undergraduate Commencement exercises on the evening of Friday, May 12 to ensure that no tickets will be required for guests of those who are graduating. Graduates will still need to register for a ticket for on-field access for themselves, but they will no longer be limited to six guests, as had been previously communicated.
Ongoing construction at Sanford Stadium has caused a significant portion of the stadium to be blocked from public access. The additional seats that have been secured are in the 600 level of the north side (the upper deck) and far corners of the northwest and southeast ends of the stadium. Sight lines of the ceremony from these vantage points will not be ideal, but an additional large monitor will be placed to enhance viewing. In addition, only four gates will be open for guests to enter: 2, 3, 4 and 5. Graduates will enter through Gate 10.
Gates will open at 5:30 p.m., and seating will be on a first-come, first-served basis. To accommodate everyone, guests should occupy only one seat—not have paraphernalia spreading onto an adjacent one—and seats cannot be reserved for latecomers.
For more information, please see the Commencement website.