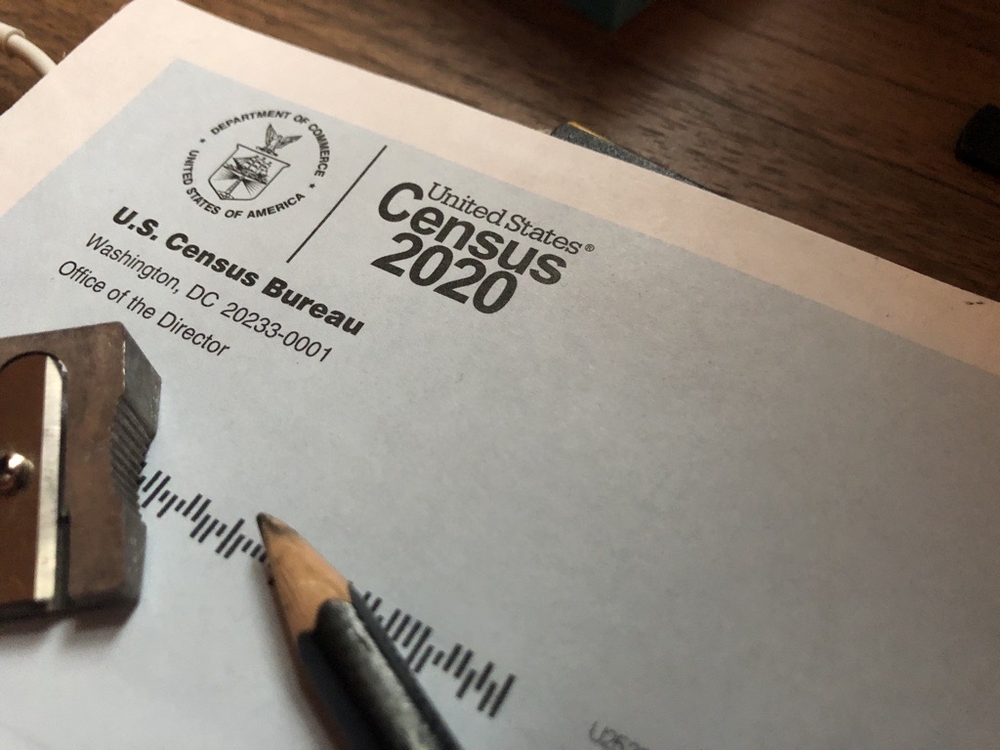 Tuesday on Political Rewind: Newly released U.S. Census figures show Georgia's population grew by one million people in the past decade. However, the 10% surge in population is not enough to give the state an additional U.S. House seat in Congress. So, what do the new numbers mean for Georgia?
In the next several months, the U.S. Census Bureau is set to release data for lawmakers to use in redistricting. The consequential process rewrites the maps for congressional, state and local elective offices. Georgia House Speaker Rep. David Ralston (R-Blue Ridge) told Political Rewind last week that redistricting will probably not begin until after October.
Also, former Georgia congressman Doug Collins announced he will sit out the 2022 election cycle this week, ending speculation he would seek the GOP nomination in the race for Sen. Rev. Raphael Warnock's Senate seat or take on Gov. Brian Kemp in a GOP gubernatorial primary.
Plus, GPB's Stephen Fowler breakdowns his analysis of demographic data from Georgia's November and January elections. His recent article outlines the decline in white rural turnout that led to Democrats flipping both U.S. Senate seats.
Panelists:
Stephen Fowler — Politics Reporter, GPB News
Tamar Hallerman — Senior Reporter, The Atlanta Journal-Constitution