UGA Has Some of the Best College Food in Nation According to Recent List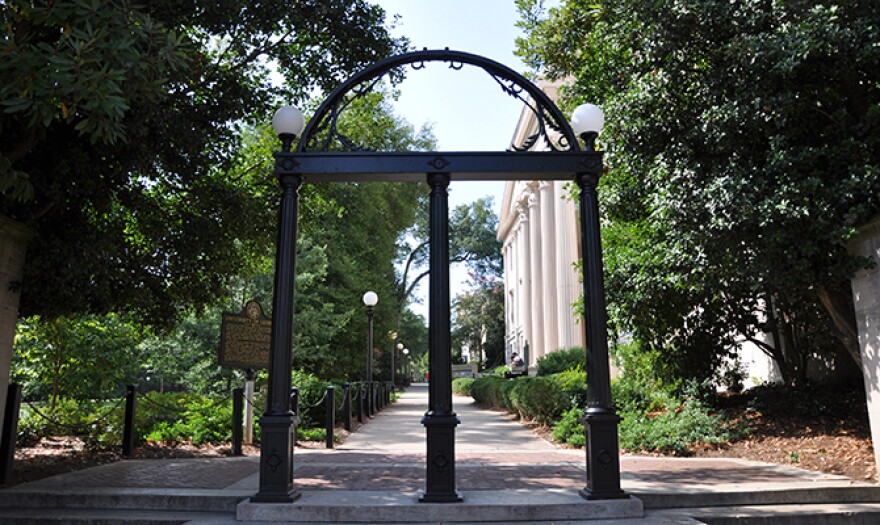 The University of Georgia is among the best when it comes to a recent list by Niche.com of Best College Food in America. UGA was number 20 on the list, with an A+ grade for its food. The 2018 Best College Food ranking is based on meal plan costs and student reviews. Top-ranked colleges offer outstanding on-campus dining—students can easily access healthy, quality food across a wide range of cuisines and dietary preferences. 85% of the ranking was based on self-reported student surveys, 15% was based on average meal plan costs.
The same methodology is used to produce the Niche Campus Food Grade for each ranked school as well as additional 4-year colleges. Statistics obtained from the U.S. Department of Education represent the most recent data available, usually from 2015–2017, as self-reported by the colleges.
More info: