UGA Ranked Near Top In New Analysis of the Nation's Universities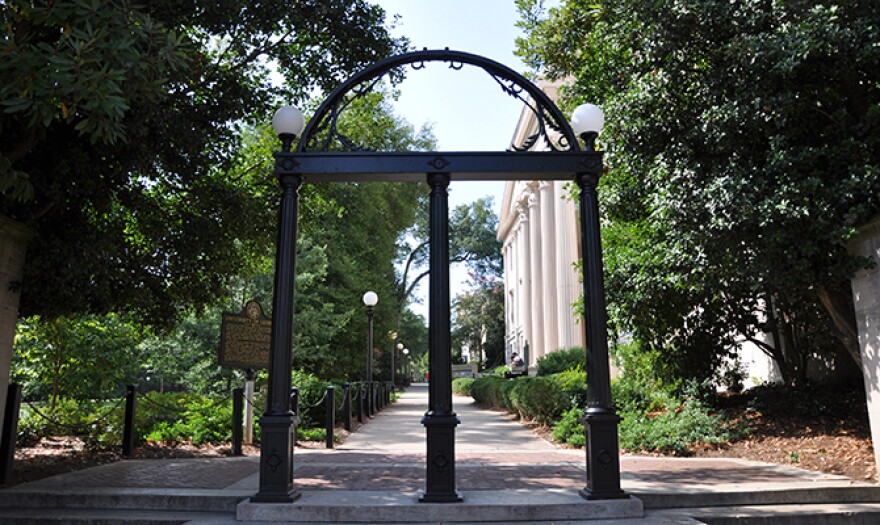 Another list and another high ranking for the University of Georgia. This time it's WalletHub's list of 2018's Best Universities in America. The personal finance website ranked over 1,000 institutions of higher learning across the country. UGA was in the top 100 nationally and in the top 20 regionally.
Analyst Jill Gonzalez says they considered almost 30 different factors.
"We wanted to take a deeper dive into what students can expect upon graduation, what's the average salary later on after graduation," Gonzalez said. "That's where UGA actually did the best, average salary is looking pretty high, we're also seeing that it's a great return on investment."
She says there were other strong points for the university as well.
"UGA also did a really good job when it comes to its full-time student retention rate. From the first year to the second year, about 95% of students actually stick around and that is a very high retention rate.
Analysts also studied conventional categories including academics, selectivity, and admission rates among others.
"So we decided to look into faculty, safety, campus experience, educational and career outcomes; to really help the people applying for schools starting in about a month or so, get a better picture of what it is they're looking to do."
For the complete list:
https://wallethub.com/edu/best-universities-in-usa-ranking/39704/.