Agency Seeks fine for Violations at Georgia Nuclear Plant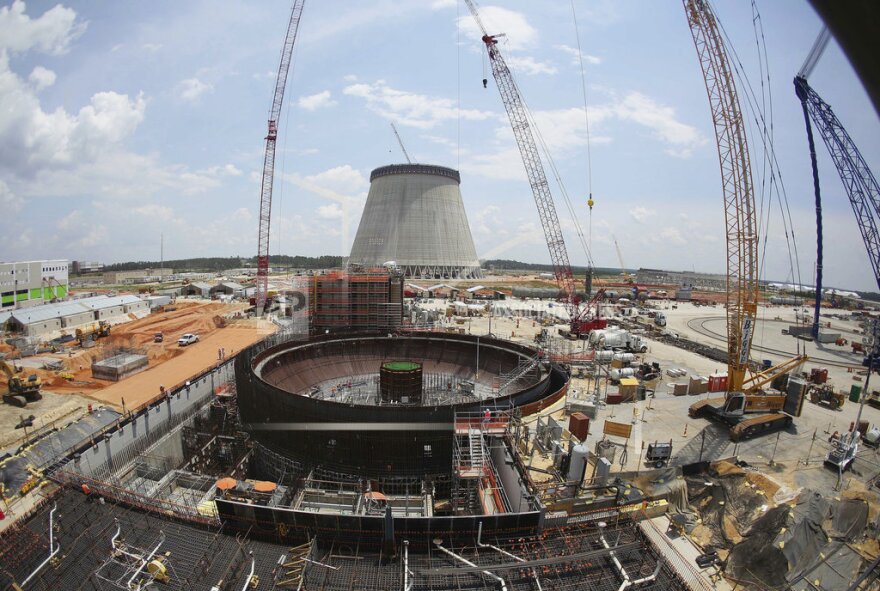 A federal agency is seeking a $145,000 fine for safety violations by employees at the Plant Vogtle nuclear plant in Georgia.
The Nuclear Regulatory Commission said in a news release Wednesday that investigators found at least 13 system operators on multiple occasions failed to perform required checks of plant conditions and equipment. The agency said those employees made false log entries saying inspections were completed.
The NRC said the violations at the plant near Augusta occurred during a three-month period in 2016.
The civil penalty was proposed against Southern Company subsidiary Southern Nuclear Operating Co. Spokeswoman Michelle Johnson Tims said the company has disciplined the employees responsible.
Plant Vogtle is building America's first new commercial nuclear reactors since 1978. Delays and cost overruns have plagued construction of the two reactors.