Athens For Everyone Elects New Board of Directors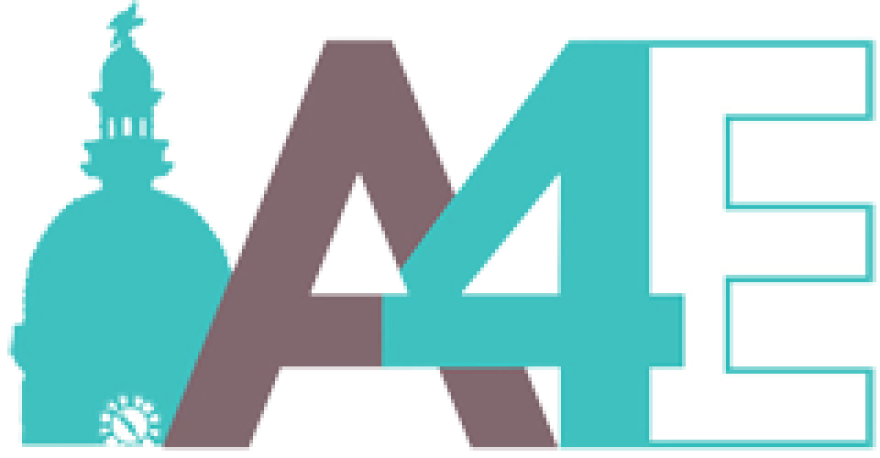 On Saturday, April 6, Athens for Everyone elected 10 new members to the organization's Board of Directors at their Annual Resistance Conference and Member Meeting at the East Athens Community Center.
The newly elected board members, who will serve a two-year term through 2021, include Rachelle Berry, Claire Bolton, Taneisha Brooks, Aaron Fu, Stephanie Flores, Alia Ghosheh, Erin Stacer, Video Tronic, Chad Whitley, and Ramin Zareian.
They will join returning members Nnenne Onyioha-Clayton and Meera Naqvi.
The 2019 event included a number of breakout workshops designed to build capacity and share political education. Topics included racial nature of capitalism, income inequality, local activist training, addressing white supremacy, and theories and strategies for social change.
Presenters at the event included A4E Organization Coordinator Briana Bivens, local activist and PhD student Irami Osei-Frimpong, A4E Housing Initiative co-facilitator Claire Bolton, Athens-Clarke County Commissioner Tim Denson, Athena Co-Learning Collective facilitator Jenn Rice, Coordinator for Dignidad Inmigrante en Athens (DIA) Beto Mendoza and new board member and local activist and PhD student Rachelle Berry.
For more information on the A4E platform, visit their website, or email A4E at contact@athensforeveryone.com.