New UGA Alumna on Graduating During a Pandemic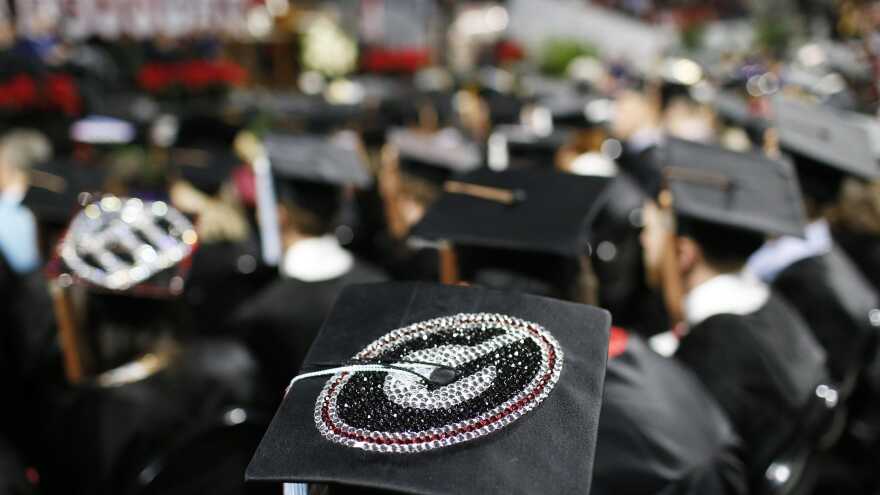 The University of Georgia welcomed its newest alumni today. Some 4,400 undergraduate and graduate students qualified to graduate in UGA's first virtual commencement ceremony.
Due to the pandemic, traditional components like the singing of the National Anthem, remarks by President Morehead, and the conferring of degrees will take place alongside new elements like photo and video memories from the past four years.
New grad Sydney Spencer shares her thoughts on marking this milestone during a pandemic.
"Waking up as a UGA graduate today was a feeling that I could only describe as uneventful. In my mind I knew that what I had accomplished was a huge deal, it just didn't feel like it, which is upsetting because when you're an underclassman you have these expectations of what graduation is supposed to feel like. I mean you want the excitement and you want the celebration because graduation is the marker for you taking that next step in life, and I'm just sad that I, along with the rest of my class, didn't get to experience it."
There are things she will miss about pre-pandemic Athens.
"Because Athens has everything you have art, you have culture, you have nature, all within this local community that quickly becomes a place that feels like home."
To view the ceremonies, visit commencement.uga.edu.