UGA Receives HEED Award for Diversity 8th Year in a Row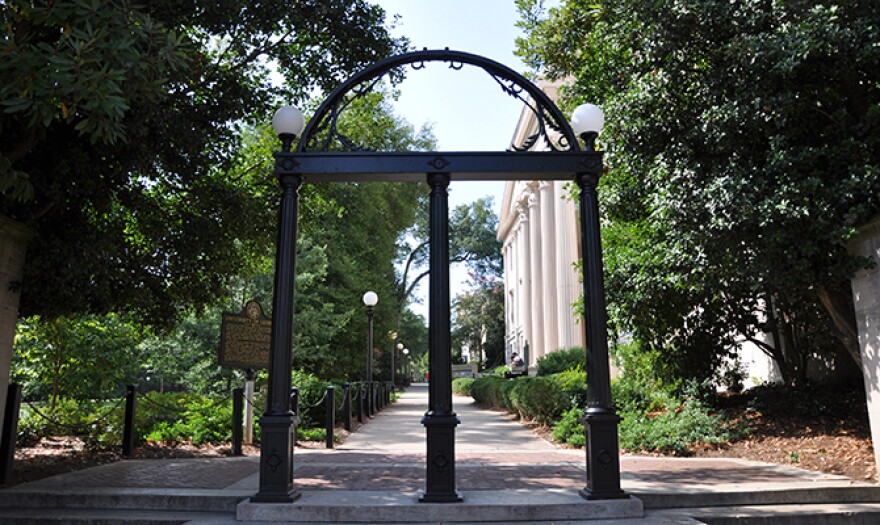 The University of Georgia is being recognized nationally for its efforts at diversity. For the eighth year in a row, UGA has received a HEED award. The Insight Into Diversity and Higher Education Excellence in Diversity Award recognizes colleges and universities that demonstrate a commitment to diversity and inclusion.
University efforts include The All Georgia Program, which focuses on students from rural parts of the state, the Georgia African American Male Experience, which provides support services and mentoring, and the DeLTA project, which promotes diversity in STEM fields.
UGA has received the award every year since 2014.
The university adopted a diversity and inclusive excellence plan in May.