Deadline Extended for Federal Contractor Vaccine Mandate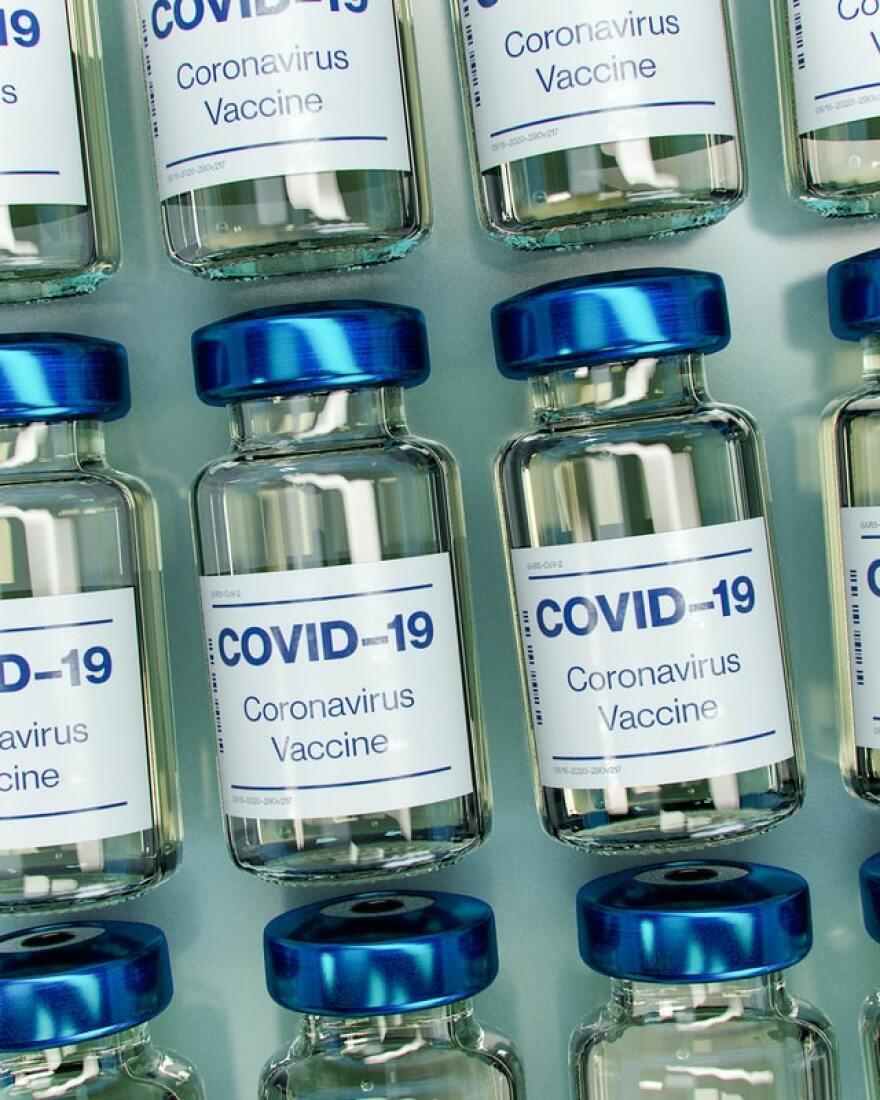 The deadline has been extended for the federal contractor vaccine requirement. Georgia workers and those around the nation, have a bit more time to meet the federal vaccine mandate.
The White House announced all covered contractor employees now have until January 4,2022 to be fully vaccinated, that's pushed back from an earlier deadline of December 8th of this year. The federal mandate requires that all impacted employees receive their second dose of a two-dose vaccine like Pfizer or Moderna, or a single dose of a single-dose vaccine like Johnson and Johnson by that time. All other aspects of the measure remain the same.
Georgia leaders including Governor Brian Kemp and Attorney General Chris Carr have joined a multi-state lawsuit against the mandate.
During a press conference this week, Carr said the Biden Administration does not have the power to control the University System of Georgia. The USG.
"He certainly cannot use the federal contracting power to run the state University System of Georgia," according to Carr. "That is commandeering what is clearly in the constitution out authority. So there is absolutely no authority that the President has to run our state universities."
The University of Georgia notified employees about the change Thursday afternoon.
For more information, visit coronavirus.uga.edu/executive-order.