District 2 Turnout light so far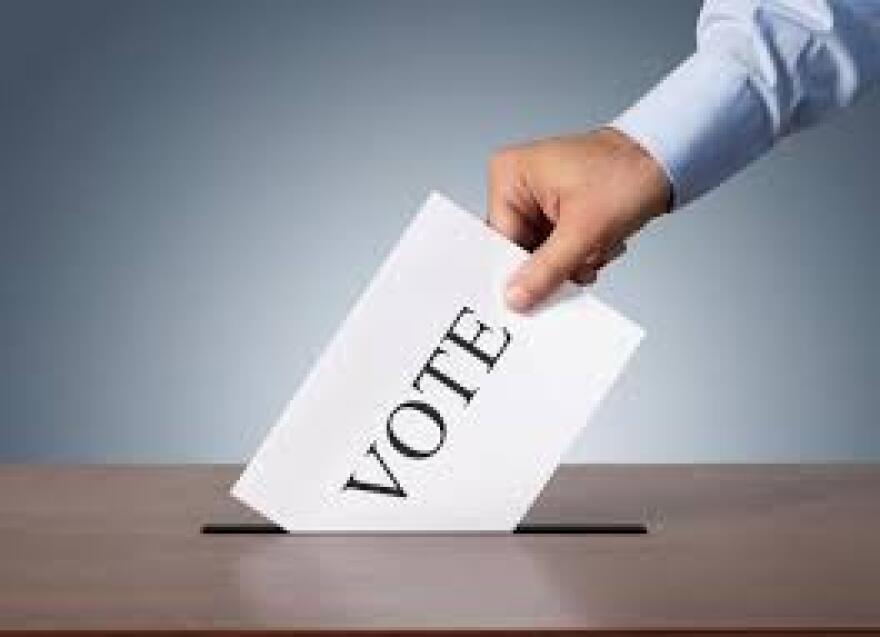 Elections officials in Athens-Clarke County say that turnout in the District 2 special election for ACC Commission has been light so far.
Early voting for the race started last Monday at one location – the downtown elections office. As of this morning, only 80 voters had cast their ballot. That's about one percent of the 8,500 or so voters registered as of last December.
Early voting continues at the elections office this week, before expanding to the Athens-Clarke County Library and the Miriam Moore Community Center on Saturday. Those two locations will also be open for the final week of early voting, which ends on March 17. Election day is March 21.
Two candidates, Kirrena Gallagher and Melissa Link are running for the seat, which was vacated last summer by the resignation of then-Commissioner Mariah Parker.