UGA Sends Face Coverings To Students And Employees For Reopening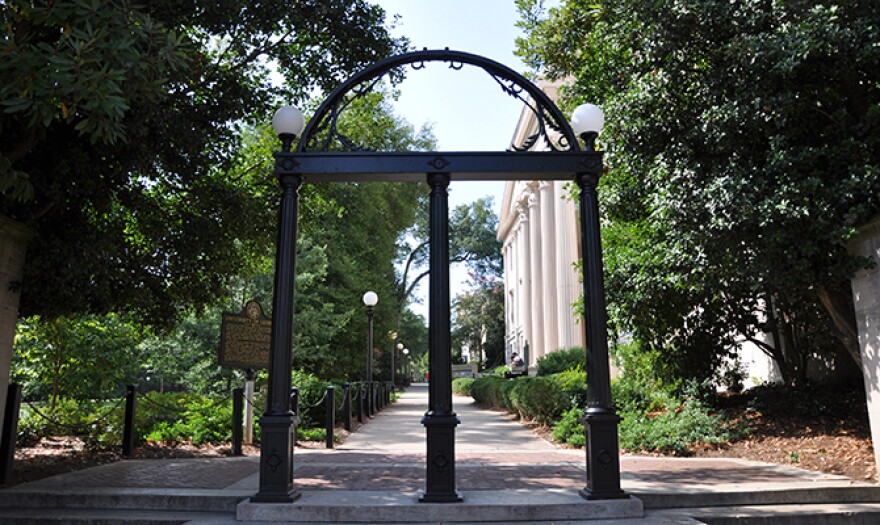 The University of Georgia is spending $300,000 to provide two washable cloth face masks and digital thermometers to UGA students and employees ahead of Phase 2 of its reopening plan.
The university began sending the items through mail on July 1st. As of early July, The University System of Georgia is not requiring the use of face coverings to minimize the virus spread, though "strongly encourages" wearing them.