UGA to run severe weather warning drill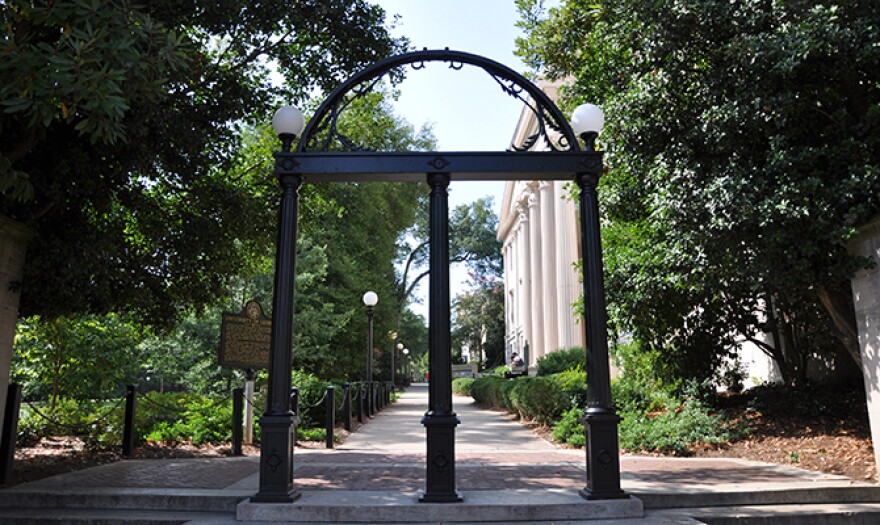 An outdoor warning siren and full activation of UGA's emergency
notification system is scheduled for 9 a.m. tomorrow, Feb. 9, on the
University of Georgia campus. Those notifications will include phone
calls, text messages and emails for those registered.
Faculty and staff are encouraged to practice severe weather drills within their own buildings. As part of the drill, university members are also expected to update their contact information within the UGAAlert system at ugaalert.uga.edu.
There will be no "all clear" message at the end of the drill.