Juneteenth National Independence Day added to UGA holiday calendar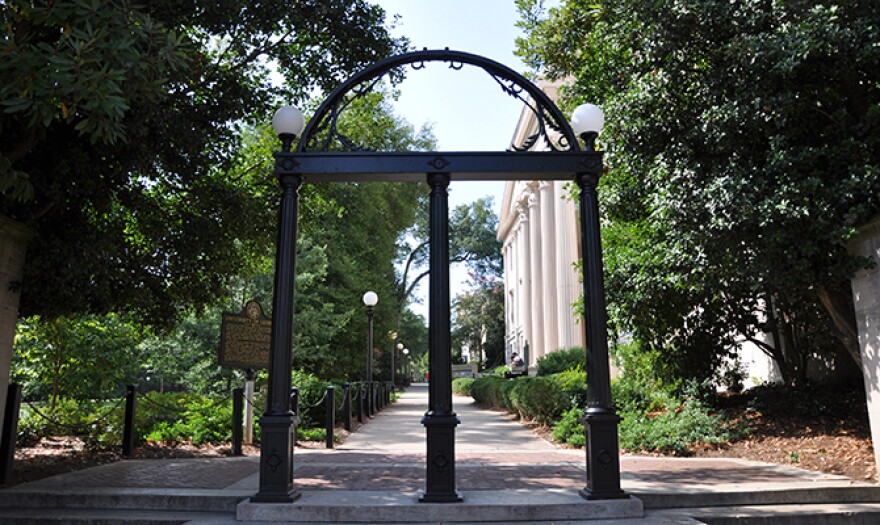 The University of Georgia has announced that Juneteenth National Independence Day is being added to the University's annual holiday calendar as an additional paid holiday for faculty and staff. This follows actions taken by the federal government, the Georgia General Assembly, Governor Kemp, and most recently by the University System of Georgia Board of Regents at its meeting last week.
Because June 19 falls on a Sunday in 2022, UGA will observe Juneteenth National Independence Day on Monday, June 20, 2022. This official holiday will be observed on June 19 in future years, except when June 19 falls on a Saturday or Sunday, in which case it will be observed on Friday, June 18 or Monday, June 20, respectively.