UGA Named No. 14 Public University in America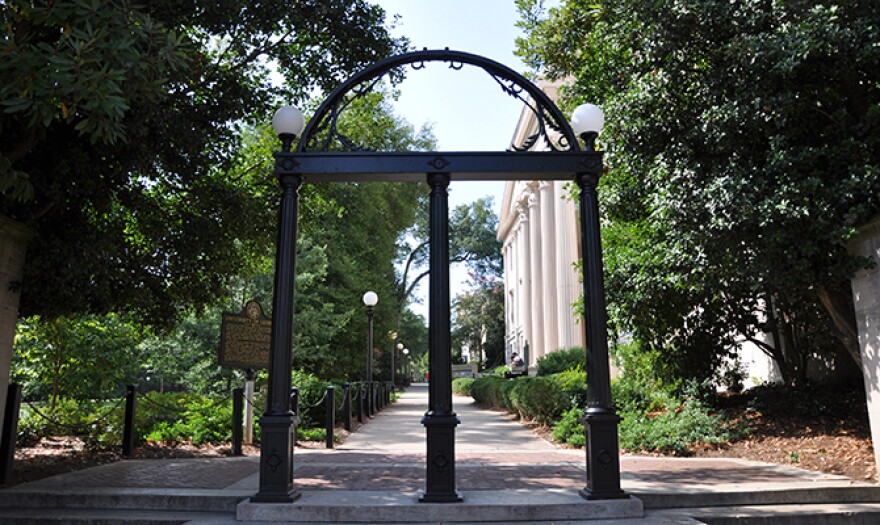 The University of Georgia was named the No. 14 public university in the U.S. by Niche.
UGA received an A+ rating overall, with athletics, professor quality, student life and campus life, among others, receiving individual rankings of A+.
The university's campus came in at No. 10 for best college campuses, and UGA ranked No. 5 for universities with the best student life.
Other top-ranked universities on the list include the University of Wisconsin, the College of William & Mary and the University of North Carolina at Chapel Hill.
The University of Michigan was ranked number on the list.
A comprehensive rankings organization, Niche analyzes dozens of public data sets, including data from the U.S. Department of Education, and millions of reviews from students, parents of students and locals to gauge the quality of academics, diversity, student life and more.